CIHR Scientific Directors Discuss Vaccination in Canada

This year, National Immunization Awareness Week (April 24-30) takes on a new level of significance, as we are in the midst of a long battle against the COVID-19 pandemic.
We asked three CIHR Scientific Directors – Drs. Charu Kaushic, Steven Hoffman, and Christine Chambers – what they want people to know about immunization and its crucial role in preventing, treating and managing human diseases and illnesses.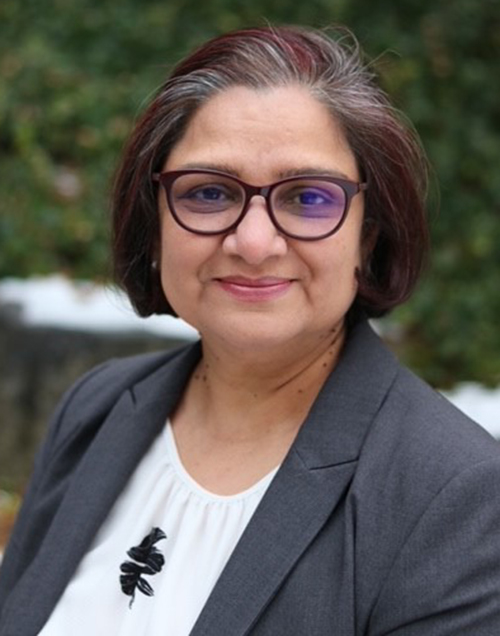 What have we learnt from the development of COVID-19 vaccines in this last year?
The amazing speed with which COVID-19 vaccines have been successfully developed and their high efficacy of protection against serious disease has shown that we can rely on research to find the way out of our toughest challenges. It is clear at this point that rapid deployment and innovation in vaccines to address SARS-CoV-2 variants is going to be the exit strategy from this pandemic. Despite the speed with which COVID-19 vaccines were developed, we should not forget the decades of research that went into the preparation of the platforms and no compromises were made regarding their safety. For scientists, this success has renewed the focus on tackling vaccines for other challenging diseases like HIV-1 and tuberculosis.
If vaccination has been shown to be the best and safest way to protect people, why do some people refuse to be vaccinated?
In 2019, the World Health Organization (WHO) identified "the reluctance or refusal to vaccinate despite availability of vaccines" as one of the top 10 threats to global health. This has become even more clear in the last year as we see that a virus like SARS-CoV-2 does not respect geographical boundaries; therefore, we urgently need to increase vaccine confidence across the globe. Studies have shown that while only a small number of people are actually "anti-vaccine," there is a much larger fraction of the population that is "vaccine hesitant." These individuals have questions, and they want more evidence to be convinced that vaccines are safe and will protect them and their loved ones. We need to respect the needs of these people, answer their questions and provide them with the evidence they seek. Involving community leaders in culturally appropriate discussions can help reassure people and change their minds.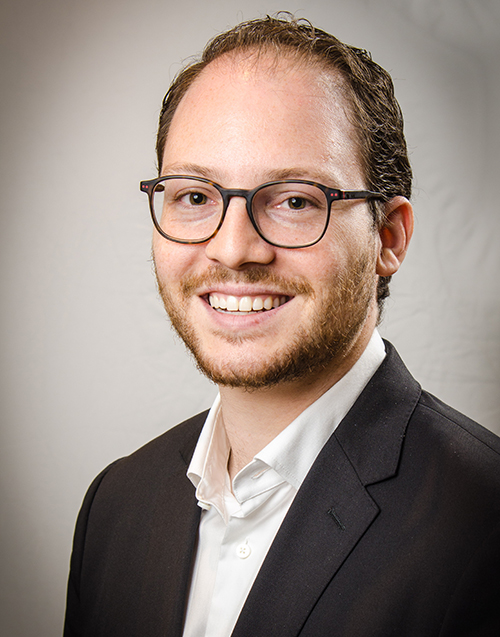 What is the greatest public health challenge related to vaccines?
Our current situation with COVID-19 has many challenges. This is the single largest vaccination effort in our lifetime, so in addition to the physical logistical challenges, we are also dealing with information and policy challenges. A country as big and diverse as Canada cannot simply adopt a one-size-fits-all approach. We need to ensure that we're prioritizing the most vulnerable – older adults, front-line workers, those with chronic diseases and other illness, and those living in high congregate settings. This also means ensuring people are supported with the correct information about the vaccine and vaccination process in a way that they can understand, and ensuring the accessibility of appointments for those without access to technology and transportation.
Should Canadians expect policymakers to use research findings to make vaccination mandatory across the country?
Ideally, everyone would trust evidence that is derived from rigorous scientific research and decide to get vaccines for themselves, but we know that is not the case. While mandatory vaccination could help save lives, ultimately mandating vaccinations isn't a measure that instils trust in those who are vaccine-hesitant. We need to find better ways to combat misinformation and connect with people so that they are confident in their decisions to receive vaccines.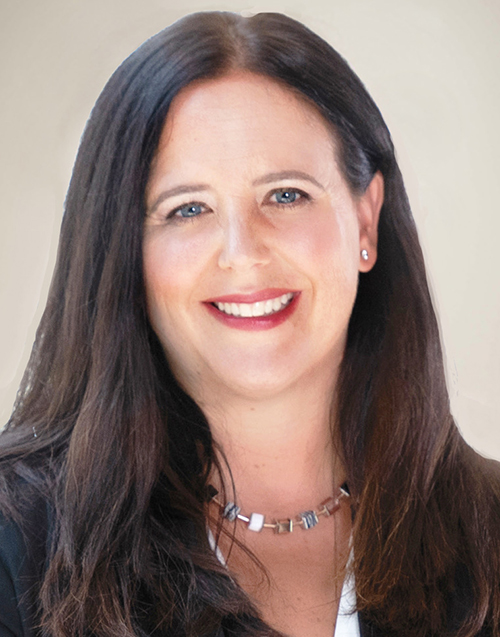 What do parents need to know when it comes to vaccinating their children?
Routine immunizations can protect children from becoming seriously ill from vaccine-preventable and contagious diseases such as polio, measles, and whooping cough. The history of immunization in Canada and evidence-based information about which diseases can be targeted through vaccination can be found on Immunize Canada.
The benefits of receiving vaccines that are proven to prevent or limit disease far outweigh the downsides. Any side effects are generally minor and much less harmful than getting sick from the disease itself. For some children and families, the pain and fear associated with needles can be a major barrier and cause parents to avoid taking their child for routine vaccinations. The pan-Canadian team at Help Eliminate Pain in Kids & Adults (HELP in Kids & Adults), chaired by Dr. Anna Taddio, has developed resources to help children and adults with strategies to reduce needle pain.
How have routine childhood vaccination been affected by the COVID-19 pandemic?
Reports released in 2020 from the WHO and UNICEF and the Bill and Melinda Gates Foundation highlight that the delay of child vaccinations due to COVID-19 has set back global progress in fighting vaccine-preventable diseases. In Canada, pediatricians are encouraging parents to follow routine vaccination schedules because even while following current physical distancing guidelines, children can still get sick and/or pass along illness.
In some parts of Canada, access to primary and preventative health care is more challenging due to COVID-19. Some school-based vaccination clinics have been delayed because of a move to virtual schooling, or because local public health personnel are urgently focused on COVID-19 related care. Resuming routine vaccination schedules for children as soon as possible while following public health recommendations will help limit the spread of preventable diseases in Canada and beyond.
Date modified: