Message from Dr. Christine Chambers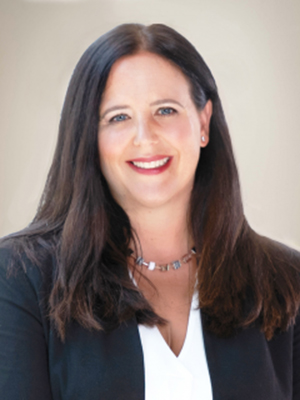 Happy new year! The team at IHDCYH is excited to launch into 2021 with several learning events for our community. This includes two webinars highlighting key learnings from the CIHR COVID Mental Health initiative: Mental health and substance use in children, youth and families during COVID-19 (January 13th), Caregiver and Family Mental Health and COVID19: A focus on ASD and Eating Disorder patient populations (January 20th). Thanks go to Children's Healthcare Canada for hosting these webinars as part of their Spark: Live series!
CIHR's communications team will be hosting a bilingual media training session (February 2nd) for health researchers, led by CIHR's Media Specialist David Coulombe. During that session I'll discuss some of my experience speaking with the media about health research topics. You can RSVP to attend this practical session by contacting Kaitlyn Blais in CIHR Media Relations.
Congratulations to the 2020 awardees of the SickKids-CIHR-IHDCYH New Investigator Grants in Child and Youth Health. I am pleased to announce that IHDCYH was able to fund an additional award in 2020 to support seven new investigators in partnership with SickKids. This additional contribution was particularly important to us given the challenges that many of our early career researchers have described to us during this pandemic. The 2021 competition will launch on January 20th, and we encourage all new investigators in our community to apply. As a reminder, another key support for these investigators has been CIHR's decision to temporarily "pause the clock" for early career researchers, extending eligibility for one additional year, which also applies to this partnered competition.
 Last but definitely not least, we are nearing the end of our broad open engagement to inform the development of the Inspiring Healthy Futures collaboration that we're building together with UNICEF Canada, Children's Healthcare Canada, and the Pediatric Chairs of Canada. We are now gathering the themes that are emerging from these discussions to prepare for focused sessions in February and March that will take the "what" that we've heard and move to the "when" and "how", to establish the actions needed to coordinate measurable improvement of health and well-being for children, youth and families in Canada. Keep an eye on the WeCANforKids engagement page for more details on these focused strategy sessions and how to join us in these important conversations.
Sincerely,
Christine
Date modified: