A major collaborative investment in cancer survivorship research in Canada
Message from Scientific Director, Dr. Stephen Robbins
I hope and trust that everyone is well during these extraordinary times
I am very pleased to announce the results of the Canadian Cancer Society/CIHR Survivorship Team Grant competition, in partnership with the Alberta Cancer Foundation.
To our knowledge, this funding opportunity represents the largest single investment to support cancer survivorship research in Canada, totaling over $13.4 million.
This investment is made possible through our ongoing collaboration with the Canadian Cancer Society and with support from the Alberta Cancer Foundation.
With the advancement in clinical care and better early detection, we have more cancer survivors than ever before. It is my hope that the findings from these research teams will improve the quality of life of cancer survivors, who often go on to experience many complications from their specific cancer and its treatment.
I would like to thank the research community for their great interest in this funding opportunity, and I would like to personally congratulate the successful grant recipients.
Virtualizing survivorship: Implementing a more timely and comprehensive model of follow-up care
– Dr. Joseph Cafazzo, University Health Network (Toronto)
Dissemination, Implementation, and Effectiveness of the Exercise Oncology Survivorship Partnership Model: Reaching Rural Cancer Survivors to Enhance Quality of Life
– Dr. Nicole Culos-Reed, University of Calgary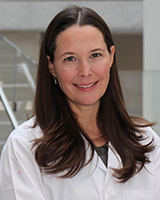 Canadian Cancer Rehabilitation (CanRehab) Team: Improving the systematic identification, management, and treatment of the adverse effects of cancer
– Dr. Jennifer Jones, University Health Network (Toronto)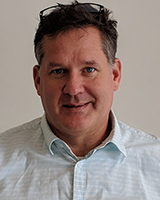 Phase III randomized double-blind placebo-controlled trial of metformin for cognitive recovery and white matter growth in paediatric medulloblastoma patients
– Dr. Donald Mabbott, Hospital for Sick Children (Toronto)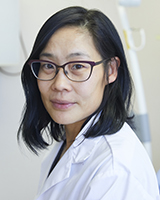 Preparing to survive: improving outcomes for young women with breast cancer
– Dr. May Lynn Quan, University of Calgary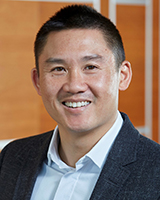 Improving heart health in people with prostate or breast cancers [ PDF (96 KB) - external link ]
– Dr. Darryl Leong, McMaster University
Thank you for your past and future contributions,
Dr. Stephen Robbins
Scientific Director, Institute of Cancer Research
Date modified: