Message from Dr. Christine Chambers – Funding opportunities timeline update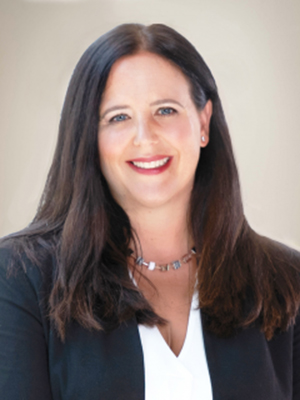 As you are aware, due to COVID-19, CIHR put a pause on existing and new strategic funding opportunities. The decision to review the Spring Project Grant applications has further impacted this pause. A new placeholder date of December 31, 2021 has been added in ResearchNet to impacted competitions. This date is just a placeholder until new deadlines can be established, and we will share info with you about IHDCYH competitions as soon as we can.
As timelines are confirmed, at least two months' advance notice will be given so there is time to prepare applications. For IHDCYH, this has impacted our 2020 Early Career Investigators in Maternal, Reproductive, Child and Youth Health competition. Our partnership with SickKids is still continuing and the application deadline for that early career investigator competition is July 20th.
The results are now out for phase 2 of CIHR's COVID-19 Rapid Response funding. More than $109M will be dedicated to COVID-19 research in Canada over the next year, supporting 139 research teams. About 20 of the 139 projects are in IHDCYH's mandate area, a great response to the many teams doing excellent work in maternal, child and youth health. Congratulations to all the funded researchers. We look forward to sharing your work.
In June I joined the Task Force on COVID-19 in Children convened by Dr. Mona Nemer, Chief Science Advisor of Canada, to assess available evidence and identify knowledge gaps related to COVID-19 in children. To gather data to inform the Task Force, the IHDCYH team partnered with the Maternal Infant Child and Youth Research Network (MICYRN), Children's Healthcare Canada (CHC), and the Pediatric Chairs of Canada (PCC) to rapidly create a COVID-19 Maternal, Child and Family Study Catalogue. Although we needed to launch the research catalogue quickly to gather available data by the end of June for Task Force consideration, the catalogue entry form is still open and I encourage you to enter your current and future studies so we can get the full picture of relevant research projects in Canada.
Sincerely,
Christine
Date modified: