Sharing Dance
Dance program leads to health and social benefits for people with dementia and their caregivers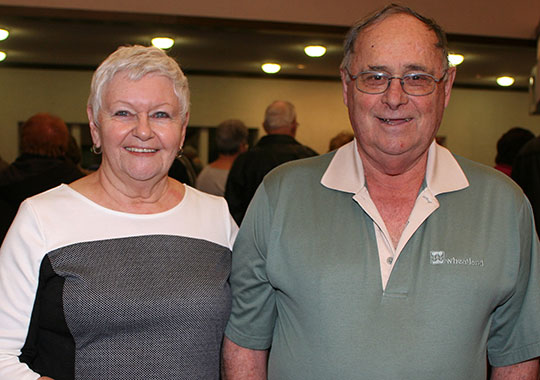 January 18, 2019
More than 60 years ago, in Sadie Hawkins style, Missy Drummond asked her neighbor Dennis on a date.
They went to dinner and a hockey game. The next week Dennis invited Missy to go skating. The rest, says Missy, is history.
Now married for six decades, Missy, 81, and Dennis, 85, who live in Brandon, Manitoba, have five children, five grandchildren, and four great grandchildren. They have accumulated a lifetime's worth of wonderful memories.
For Dennis, however, those memories are beginning to flicker. He was diagnosed with Alzheimer's disease five years ago.
After spotting an ad in her local paper last year, Missy signed them up for an eight-week seniors' dance program offered in their area. The Sharing Dance Seniors program is a joint venture between Canada's National Ballet School and Baycrest Health Sciences, a seniors' health care and research centre based in Toronto, Ontario.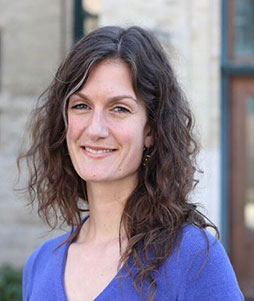 Each week, Missy and Dennis joined a group at the Prairie Oasis Senior Centre for the classes. By video, an instructor led the participants through a combination of dance moves set to the popular music of the '60s and '70s. The moves exercised their memories as well as their bodies.
"People were a bit hesitant at first," says Missy. "But once the program got going people relaxed, went along with the moves and sang along to the songs, which everyone seemed to know."
The value of the program stayed with them outside of the class. Missy says she and Dennis continue to practice the routines while watching television. She even finds herself doing the moves while doing chores around the house.
As part of the program, the couple were also involved in a research study on the program's effectiveness in promoting social inclusion among people living the dementia and their caregivers.
The project is being led by researchers at Brandon University and Trent University (in Peterborough, Ontario), with funding from the Canadian Institutes of Health Research and the Alzheimer Society of Canada.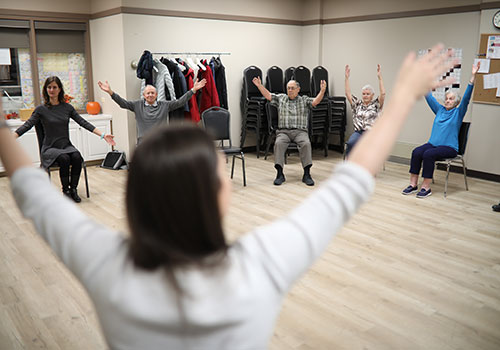 Dr. Rachel Herron, a health geographer and Canada Research Chair in Rural and Remote Mental Health at Brandon University leads the project in Manitoba.
Dr. Herron and the team recruited 100 participants in Manitoba and Ontario. They have gathered information on the experience of participants through weekly diaries, interviews, focus groups, and the observations of members of the research team during the classes.
"The feedback has been overwhelmingly positive," says Dr. Herron. "For participants living with dementia, the program gave them an opportunity to get out, to be with others, and to do something rather than sit at home."
The evidence so far suggests the dance program has enabled participants to build a sense of comfort, connect with others, and express themselves. One couple, for example, started going to community dances after taking part in the program.
"There have been many deeply satisfying moments for us in this project," says Dr. Herron. "We have witnessed people in the program not just dancing but also growing and relating to others in a different way."
January is Alzheimer's Awareness Month. Join the Alzheimer Society in its campaign to end the stigma associated with Alzheimer's disease and other forms of dementia. The campaign features the inspiring personal stories of Canadians living with dementia. By reading their stories, we can all begin to understand that life goes on after diagnosis, and with the right help and support, people with dementia can continue to contribute to their communities and live their lives in meaningful ways. To learn more, visit I Live with Dementia.
Date modified: