Message from Dr. Marc Ouellette and Dr. Steven Hoffman on World Antibiotic Awareness Week 2017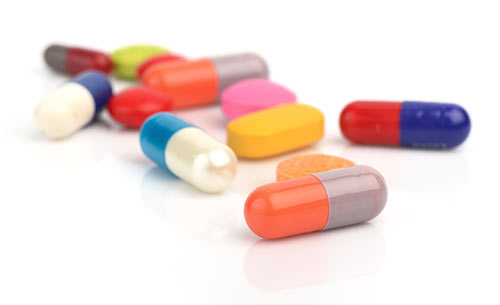 November 13-19 marks World Antibiotic Awareness Week 2017. This year's theme is: Seek advice from a qualified healthcare professional before taking antibiotics.
Antimicrobial resistance (AMR) occurs when microbes like bacteria, viruses, fungi and parasites change so that drugs that were previously effective against them stop working. While AMR occurs naturally, misuse of antibiotics in humans and animals is accelerating the process. CIHR recognizes that AMR is one of the biggest threats to global health, food safety, and development today, and that anyone, of any age, in any country can be affected. Infections such as pneumonia, tuberculosis, and gonorrhea are becoming harder to treat as the antibiotics used to treat them become less effective.
On the world stage, Canada has committed to tackling AMR through the G7, G20 and UN General Assembly. CIHR is engaged in these international activities and is leading research on AMR at home. On September 5, 2017, the Government of Canada released the Pan-Canadian Framework on Antimicrobial Resistance, which outlines a coordinated effort to fight AMR from all levels of government and across sectors, including public health, healthcare, animal health, agriculture, industry and academia.
While AMR requires many immediate actions, solving this challenge will ultimately depend on continued investment in research about how resistance works, the interventions that can mitigate it, improved diagnostics, and new antibiotics or alternatives to take the place of drugs that are no longer effective. AMR is as much a social challenge as it is biomedical challenge and it is critical that we invest in both social and biomedical innovations.
In the past five years, CIHR has invested over $107 million to better understand how microbes become resistant to treatment and what can be done about it. In the past year, CIHR has funded research teams whose work will advance innovations in point-of-care diagnostics, with the goal of developing new diagnostic tools to help clinicians quickly distinguish bacterial from viral infections or identify AMR pathogens. We have also launched a call for research on global governance issues related to AMR, as well as being a leading funder through the international Joint Programming Initiative on Antimicrobial Resistance of a call for research on antimicrobial stewardship (interventions designed to improve the appropriate use of antibiotics).
AMR is a common challenge, just like climate change. We can each do our part but we also need to coordinate across society and take a "One Health" approach so that we can all keep antibiotics working.
We can assure you that CIHR will continue to be a leader in the fight against AMR.
Sincerely,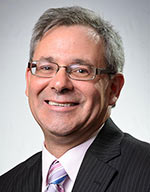 Dr. Marc Ouellette
Scientific Director
CIHR Institute of Infection and Immunity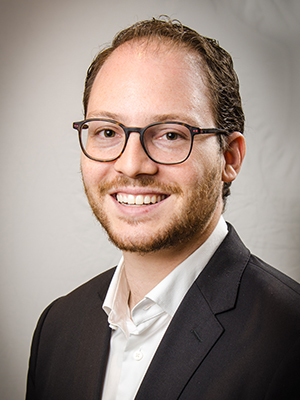 Dr. Steven J. Hoffman
Scientific Director
CIHR Institute of Population & Public Health
Recent highlights: CIHR AMR activities
Featured research
Associated Links
Date modified: