Celebrating World Breastfeeding Week 2017
Update: CIHR supported researchers recently talked about the science on breast milk and breastfeeding and the benefits for babies and their mothers. Watch the recorded ‎Facebook Live discussion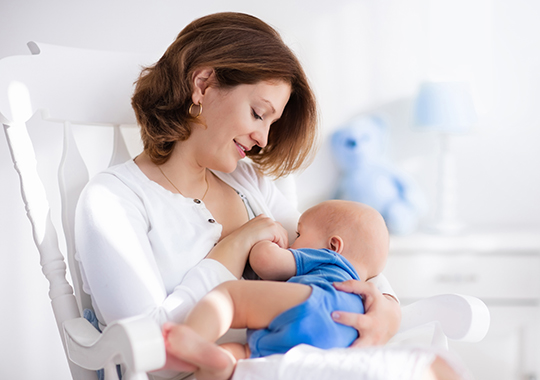 World Breastfeeding Week is an annual awareness campaign held August 1 to 7. The campaign encourages breastfeeding to improve the health of babies around the world.
There is strong evidence on the health benefits of breastfeeding for both babies and their mothers. Research has shown that breastfed babies have a lower risk of developing allergies and asthma. Mothers who breastfeed may reduce their risk of certain types of cancer. We need to make sure that this evidence is available to mothers and health care professionals.
This year's theme for World Breastfeeding Week is 'sustaining breastfeeding together'. It speaks to the fact that mothers need the support of everyone around them to sustain breastfeeding. From CIHR's perspective, this means continuing to support the generation and dissemination of research that provides the best available evidence. From advances in the science of breast milk and breastfeeding practices, to informing infant nutrition guidelines and producing better formulas for mothers who cannot or choose not to breastfeed.
We invite you to read about CIHR-supported research on breast milk and breastfeeding.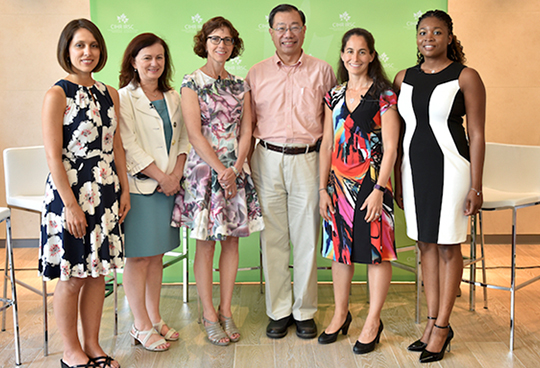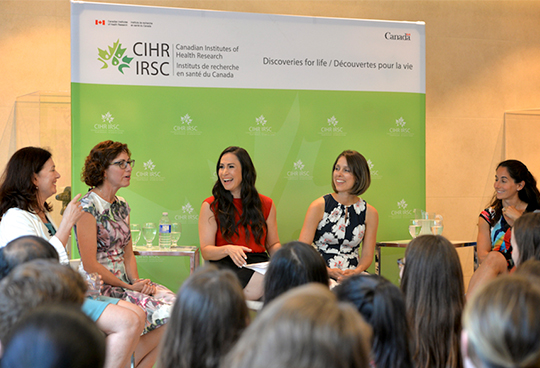 Date modified: