Reducing stress and improving the mental health of Indigenous women living with and without HIV
Communities and partners come together to promote stress-reducing strategies grounded in Indigenous knowledge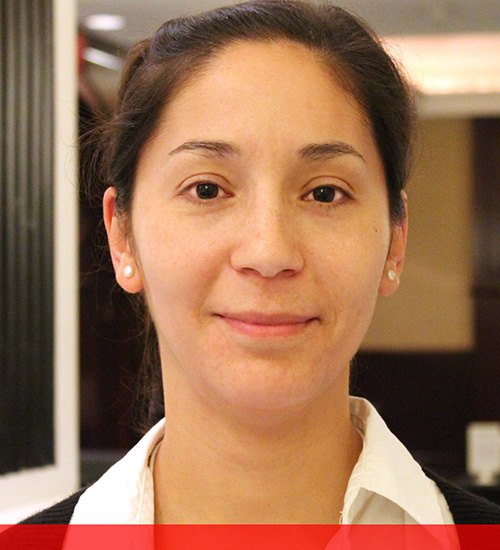 Dr. Anita C. Benoit is an Adjunct Scientist at the Women's College Research Institute, Women's College Hospital and an Assistant Professor with the Dalla Lana School of Public Health, University of Toronto.
In Canada, the percentage of Aboriginal women who receive an HIV diagnosis is more than double that of their non-Aboriginal counterparts (48% versus 20%). However, in spite of the obvious need, very few HIV studies focus on both Aboriginal women living with and without HIV and HIV prevention initiatives.
Eager to bridge social science with basic science, Dr. Benoit, a Mi'kmaq researcher with family from Brantville (a community in the Acadian Peninsula, New Brunswick) and the Esgenoopetitj First Nation (located near Miramichi, New Brunswick,) is examining the role chronic stress has on the health outcomes of Aboriginal women.
Working in partnership with Aboriginal women, other researchers and community groups to identify the stressors that Aboriginal women face daily, Dr. Benoit hopes to design stress-reducing interventions grounded in Indigenous cultures with conventional stress-management approaches. In addition, the expectation is to create a space in the interventions for the women to exercise their strengths and share knowledge amongst themselves.
Helping women to thrive is the best way to ensure thriving Indigenous communities, locally, nationally, and globally.
"Funding from the CIHR throughout my postdoctoral fellowships, and now as an early career investigator, has been critical in my development as a Mi'kmaw-French Acadian health researcher. It has enabled me to build the necessary relationships with women from Indigenous communities to better address their health research desires and needs. It is also providing me the opportunity to consider how to grow my program of research."
Date modified: