IG Researcher profile: Dr. Yohan Bossé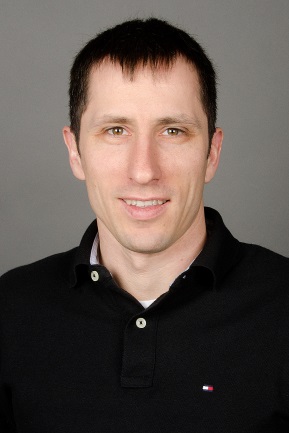 Project title
Genomics of heart and lung diseases
Who
Dr. Yohan Bossé is a research scientist at the Institut universitaire de cardiologie et de pneumologie de Québec, located in Quebec City. He is also an Associate Professor, in the department of Molecular Medicine, Faculty of Medicine at Laval University. He is the project lead on a translational genomic research program on cardio-respiratory diseases.
Issue
Rapid and accelerating advances in genomic research have transformed our biological understanding of heart and lung diseases. The challenge ahead is to translate basic genomic research discoveries into health applications for better diagnosis, prevention and treatment of patients as well as to ensure a more cost effective health care system.
Approach
Dr. Bossé and his team are using modern genomic approaches to understand the molecular basis of heart and lung diseases. He is also working with colleagues to organize large and diverse biological sample collections necessary for genomic health research, develop relevant projects to fill the gaps in the diagnostic and treatment of diseases, and most importantly ensure point-of-care implementations of new genomic knowledge.
Impact
The main goal of his laboratory is to drive genomic research in the field of heart and lung diseases and translates scientific discoveries into new clinical uses to personalize the management and treatment of patients affected with these diseases.
Date modified: