Acknowledgments
Partners
The Alliance nationale pour les sciences de la vie et de la santé (Aviesan) and the Canadian Institutes of Health Research (CIHR) wish to thank the following organizations for their support for this event.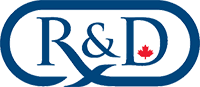 Canada's Research-Based Pharmaceutical Companies (Rx&D)



Organizers

French main stakeholders* in Life Sciences and Health research area have decided to join forces and set up Aviesan, the French National Alliance for Life Sciences and Health. Aviesan provides unprecedented national strategic and planning capabilities thereby fostering France attractiveness for industry and R&D economic players.
* Founder members of Aviesan: CEA, CNRS, Conference of Directors-general of the CHRU, Conference of University Presidents, Inra, Inria, Inserm, Institut Pasteur and IRD. The following associate members recently joined Aviesan: ARIIS, EFS (Etablissement Français du Sang), Fondation Mérieux, Ineris, Institut Curie, Institut Mines-Telecom, IRSN (Institut de Radioprotection et de Sureté Nucléaire), IRBA (Institut de recherche biomédicale des armées) and Unicancer.
CIHR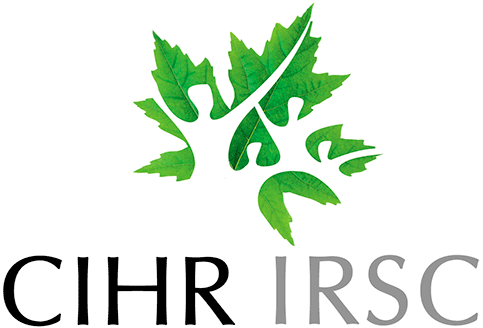 The Canadian Institutes of Health Research (CIHR) is the Government of Canada's health research investment agency. CIHR's mission is to create new scientific knowledge and to enable its translation into improved health, more effective health services and products, and a strengthened health care system for Canadians. Composed of 13 Institutes, CIHR provides leadership and support to more than 12,600 health researchers and trainees across Canada.
Date modified: