First CCNA Partners' Forum
A Partners' Forum was held on August 28th and 29th 2013 in Montreal. This by-invitation only event brought together CCNA partners, international experts, provincial government health service providers, and the CCNA research community, who engaged in interactive sessions and discussions on proposed innovative research activities. Participants shared their novel research ideas and perspectives which will contribute to a more innovative, robust and collaborative research agenda for the final CCNA application.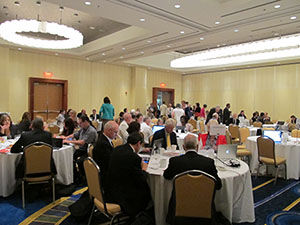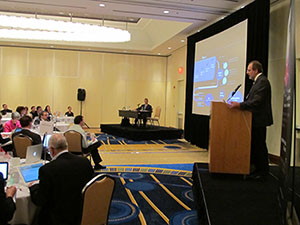 We would like to thank Pfizer Canada, Novartis Canada, and the UK Science and Innovation Network for their support of the Partners' Forum.
Experts who attended the Partner's Forum
The following international experts in the field of neurodegenerative diseases of aging that affect cognition participated in the CCNA First Partners' Forum.
These individuals are knowledgeable of other international initiatives and provided suggestions to optimize the scientific, administrative and dissemination aspects of the final CCNA application. In addition, these international experts provided suggestions regarding potential future international linkages with other international initiatives.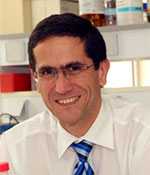 Dr. Philippe Amouyel
Professor of Epidemiology and Public Health at the University Hospital of Lille, France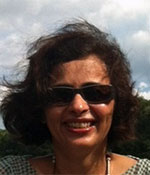 Dr. Tarun Dua
Medical Officer, Department of Mental Health and Substance Abuse, World Health Organization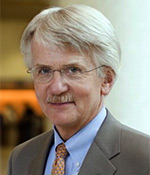 Dr. Ron Petersen
Chairman of the NAPA Advisory Council and Director, Mayo Clinic's Alzheimer's Disease Research Center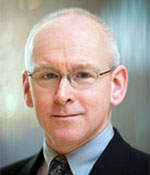 Sir John Williams
Head of Clinical Activities, Head of Neuroscience and Mental Health, Wellcome Trust
Forum partners
Date modified: