CBPHC Innovation team: Sabrina Wong
Project title
Transforming CBPHC delivery through comprehensive performance measurement and reporting
Principal investigators
Sabrina T Wong (University of British Columbia)
William E Hogg (Bruyère Institute)
Fred Burge (Dalhousie University)
Focus
Most Canadians enter the health system through CBPHC. This is where a wide variety of health problems are resolved by family physicians, nurse practitioners, and health teams. Stronger CBPHC would give Canadians more equitable care with better population outcomes at reduced cost. Our proposal represents the first attempt to create a comprehensive performance portrait using and linking data from the most appropriate sources for each indicator, and driven by what is most important to stakeholders instead of simply relying on easily available data or expert opinion. We will help make Canada a leader in evaluating the effectiveness of CBPHC innovations. We have already developed and tested organizational, patient and clinician surveys, and have conducted foundational work to link this survey data with existing data in health administrative databases. We plan to carry out conceptually linked studies involving three study regions in British Columbia, Ontario and Quebec. The goal of our program of research is to demonstrate the feasibility and usefulness of comparative and comprehensive CBPHC performance measurement and reporting in regions as a foundation to inform innovation in the delivery and organization of the Canadian CBPHC system.
Over the five years, we will conduct 4 interrelated studies in order to complete 5 specific objectives:
Compare measures of CBPHC performance and healthcare equity between regions, including comparative performance for complex vulnerable patients;
Examine contextual factors that may explain regional variation;
Develop and evaluate an approach to national reporting of CBPHC performance based on priorities and optimal reporting formats;
Identify innovations of service delivery associated with better CBPHC performance and healthcare equity;
Create real-world problem-solving ability in a learning community.
Learn more about the research team: Website, Twitter, Contact general inquiries.
Funded by the CIHR Signature Initiative in Community-Based Primary Health Care and the Michael Smith Foundation for Health Research.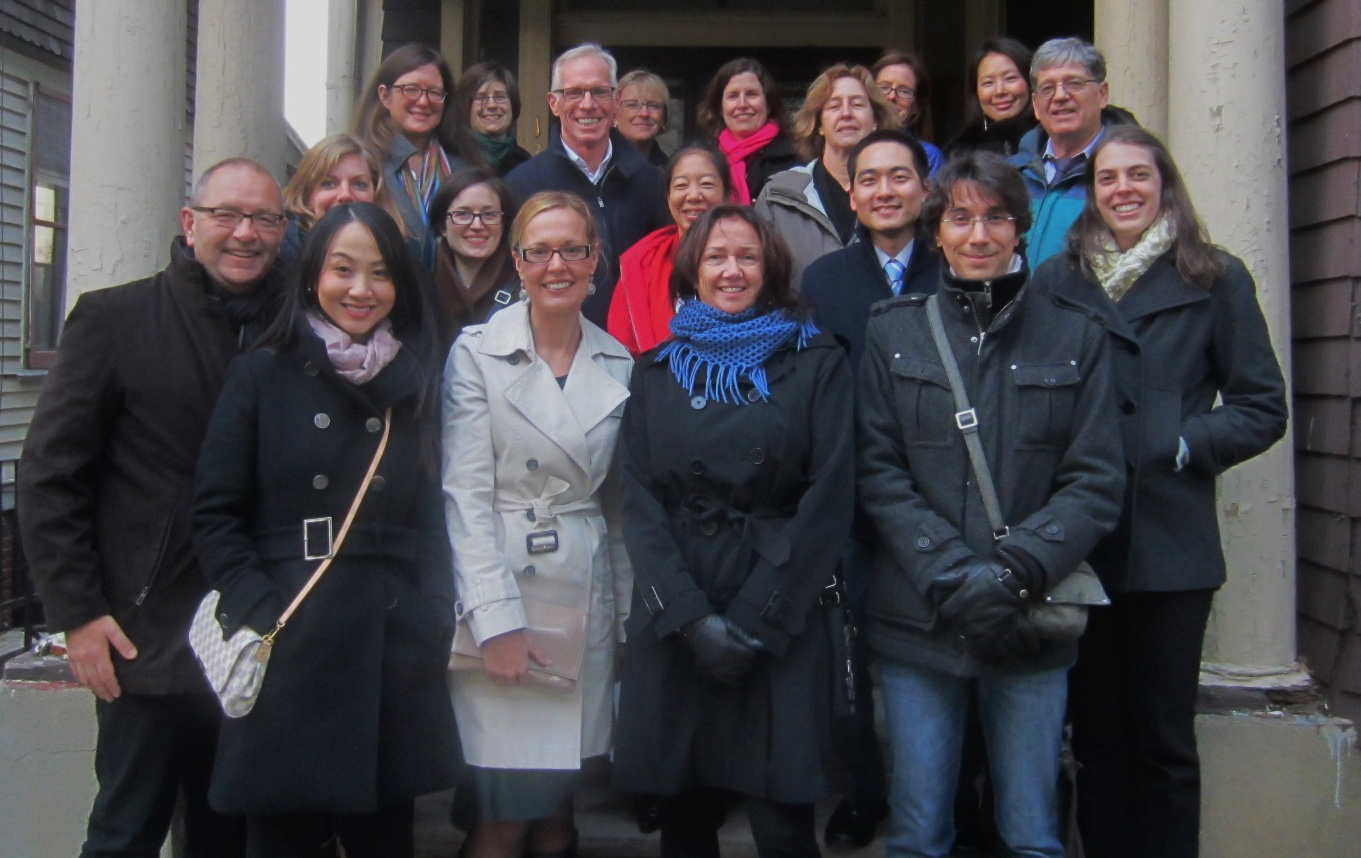 TRANSFORM Research Team
Date modified: