Discrimination and negative stereotyping deters vulnerable populations from accessing health care
Under pressure: overcapacity emergency departments will benefit from changing practices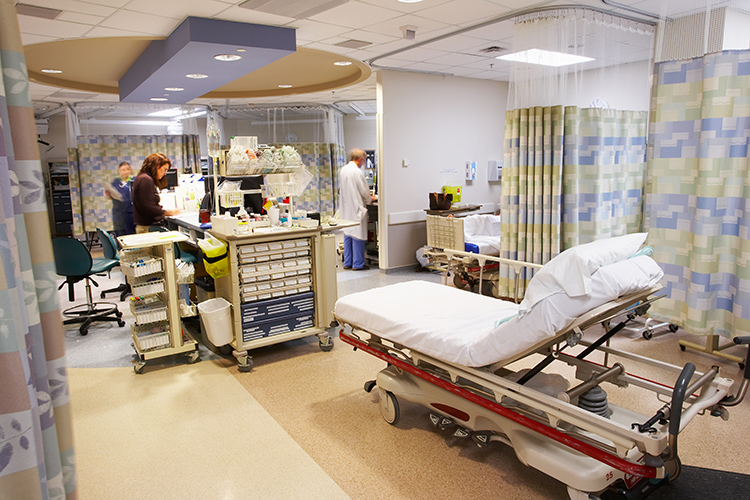 Too few emergency physicians for an ever-growing volume of patients. Hospital bed shortages. Difficulties getting a timely appointment with a general practitioner. Insufficient community services to divert admissions and to support people returning home from hospital. All of these factors contribute to the day-to-day reality of hospital emergency departments across the country.
It is a system under extreme pressure.
While the presenting issue is the quality of care in emergency departments, a variety of underlying issues converge to create a much larger problem: inequitable access to health care for populations marginalized by social conditions. Perceptions of being discriminated against can reinforce feelings of stigmatization and lead to delays in appropriate use of health services in the future.
CIHR-funded researcher, Dr. Colleen Varcoe is exploring meaningful ways to improve the patient experience, while relieving pressure on emergency departments at the same time.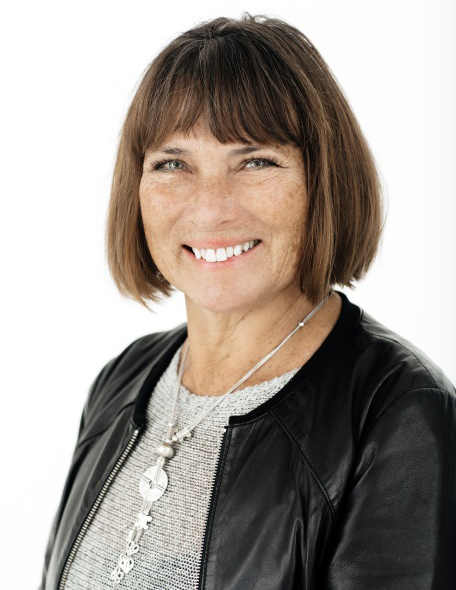 Dr. Colleen Varcoe is a Professor
at the University of British
Columbia School of Nursing.

Dr. Varcoe has dedicated her career to promoting health equity for Indigenous and non-Indigenous people marginalized by social conditions such as poverty, racism and other forms of discrimination. Along with her colleagues at the University of British Columbia, she is currently developing a framework to promote equity in emergency departments that can be applied in multiple contexts. The team will work in three different emergency department settings; inner city, large suburban, and rural, in order to test evidence-based strategies that address perceptions related to stigma and discrimination.
A deep-rooted distrust in the mainstream health care system is prevalent among Indigenous people, as well as new arrivals to Canada, people coping with homelessness, substance abuse issues, intimate partner violence, mental illness, and those facing other stigmatizing conditions. This lack of confidence can create problems further downstream.
The stigma associated with personal or shared negative experiences involving social stigmatization or discrimination often acts as a deterrent to accessing health care through primary caregivers. This perceived lack of cultural safety also causes many people to forgo preventive care such as immunizations and screening for life-threatening diseases.
Dr. Varcoe and her colleagues are developing ways to integrate an evidence-based three-way collaborative strategy to connect health care researchers, Indigenous leaders and policy makers together. The goal is to design an equity promoting framework that can be applied in the context of emergency departments and beyond.
Many people with the greatest health challenges and unmet needs only seek medical care when the situation becomes critical. By addressing the root cause of this issue, Dr. Varcoe hopes to foster an improved sense of security among vulnerable populations and as a result, reduce pressure on emergency departments.
Date modified: