Message from Drs. Carrie Bourassa and Cara Tannenbaum on the Third Pathways Annual Gathering
In a few days, participants of the third Pathways Annual Gathering will begin arriving in Whitehorse, the traditional territories of the Kwanlin Dün First Nation and the Ta'an Kwäch'än Council. This Gathering presents an excellent opportunity to share challenges and best practices and to expand networks for those researching Indigenous health.  
Running from September 25-27, the Gathering is co-hosted by the Native Women's Association of Canada PEKE, which is a Partner for Engagement and Knowledge Exchange funded through the Pathways to Health Equity for Aboriginal Peoples' Initiative. Indigenous health research and the integration of sex and gender into health research are both priorities for CIHR and its 13 Institutes.
This year's theme is "Gender inclusivity as a foundation for building healthy communities" and Pathways participants will be integral players in finding new ways to improve the health of Indigenous people by integrating sex and gender into research.
Core objectives for the 2017 edition of the Pathways Annual Gathering will include promoting equity in health research, highlighting the need for sex and gender inclusivity; preparing for scale up will provide an opportunity to explore ways to support community-driven research that acknowledges Indigenous Ways of Knowing and Being and that is centered on moving from knowledge into action. Mentoring the next generation of Indigenous health researchers and strengthening relationships will underscore the importance of the human side of our work.  
The Pathways to Health Equity for Aboriginal Peoples' Initiative is a tangible example of CIHR's commitment to invest in people and to build partnerships that support an innovative research climate where everyone can contribute and achieve their goals. Pathways is about bringing together knowledge users and researchers from across multiple disciplines as we join forces to build healthy communities.
Cordially,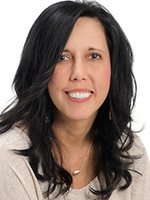 Dr. Carrie Bourassa
Scientific Director
CIHR's Institute of Aboriginal Peoples' Health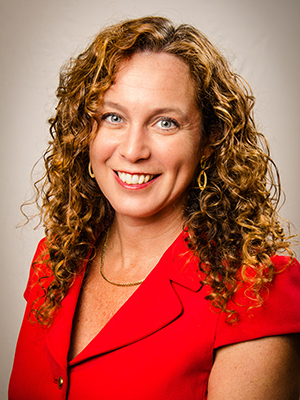 Dr. Cara Tannenbaum
Scientific Director
CIHR's Institute of Gender and Health
Latest Pathways funded projects:
Examples of research focusing on gender and Indigenous research:
Date modified: