Healthy Life Trajectories Initiative (HeLTI): Strengthening Workshop
December 12 to 16, 2016
Geneva Switzerland
A collaboration between Canada, China, India, South Africa and the WHO
The Strengthening Workshop assisted teams who had been successful at the Letter of Intent stage in agreeing on study designs for the intervention cohorts in their respective countries, including research design and questions, scope of interventions and data management. These details formed the basis of the teams' final proposals, submitted at the end of February, 2017.
Objectives
To design linked intervention research cohorts in China, India, South Africa and Canada in order to test interventions to prevent obesity in children and reduce risk factors for diabetes, cardiovascular disease and other non-communicable diseases (NCDs);
To agree to principles of collaboration and coordination between joint research teams; and
To agree on timelines and processes for finalizing and submitting proposals.
Note: While unstated, another objective of the workshop was to build existing and encourage new relationships to form, while building trust between all HeLTI participants.
Representatives from the national funding agencies – CIHR, the National Science Foundation of China (NSFC), the Indian Department of Biotechnology (DBT) and the South African Medical Research Council (SAMRC) met concurrently to discuss and agree on initiative oversight, governance and Principles of Collaboration. The outcomes of these discussions were presented to the research teams for consideration in their project designs, incorporating key elements of the Principles of Collaboration, and aligning the governance of their teams to maximize collaboration, harmonization and communication.
Outcomes
Agreed objectives, study designs and methods for linked country intervention cohort research studies and essential formative research identified;
Agreed principles and plans for coordination between joint country teams; and
Agreed schedule and process for completion and submission of funding proposals and other next steps.
A report was drafted to summarize the discussions held over the five-day workshop and the resulting design considerations adopted by the teams, as well as other key emergent themes important to the collaboration and alignment of the HeLTI LIIC.  An abridged report is available upon request.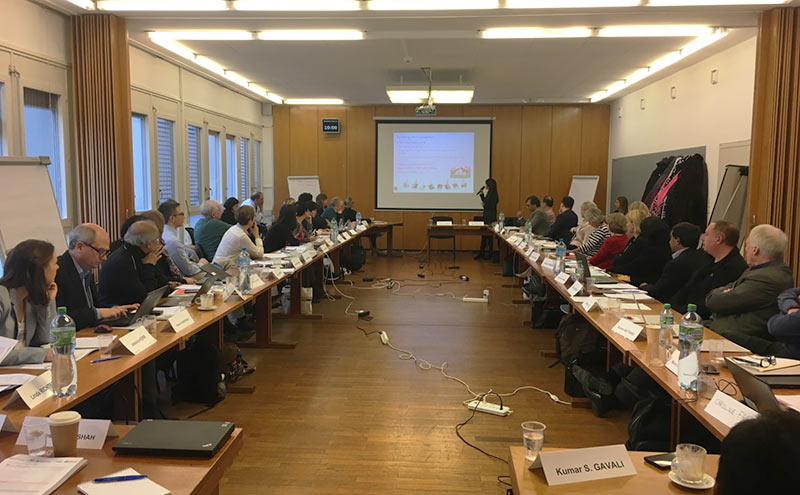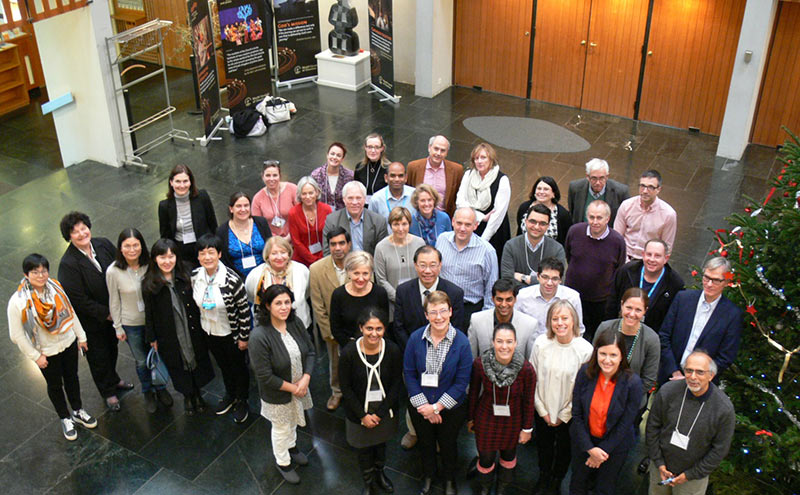 Date modified: