Message from the Scientific Director: New 2017 CIHR Social Sciences for Population Health planning grants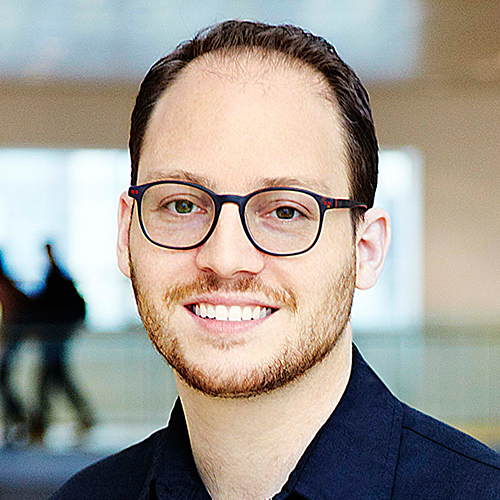 Dear colleagues,
I am very pleased to inform you that the Institute of Population and Public Health (IPPH) is funding new planning grants designed to support social scientists whose work is focused on population or public health as they prepare applications for CIHR Foundation and Project grants competitions.

This funding is intended to provide social scientists with an opportunity to develop competitive grant proposals for research focused on improving the health of populations and promoting health equity in Canada and globally. I've included the pertinent details below:
Social Sciences for Population Health planning grants

Number of grants
20
Value of grants
$20,000 per year for up to one year
Application deadline
2017-02-28
Anticipated notice
of decision
2017-04-27
Funding start date
2017-05-01
I'm especially excited about these grants because, as funding targeted at social scientists, they are a first for IPPH. This funding marks an important step in the process of bringing researchers across disciplines together with those trained in public health to confront the social and structural factors that shape health and health equity and related cultural, economic, legal, political and regulatory environments.
Our intention with this grant opportunity is not to diminish the important work done by researchers working in hospitals or schools of medicine, nursing, public health or nutrition, but rather to reach out to researchers who are making important contributions to population and public health and yet have not always seen themselves reflected in CIHR's funding opportunities. I believe that taking multi-sector and "whole of society" approaches is the best way to tackle health inequities and develop scalable population health solutions.
To that end, eligibility for these grants will be limited to social scientists who study society and human behaviour, such as anthropologists, criminologists, economists, geographers, historians, lawyers, political scientists and sociologists; who are based in social science departments; and who have never previously been the Nominated Principal Investigator of a CIHR Foundation Grant or Project Grant.
To be eligible, research topics must be aligned with IPPH's strategic research priorities:
Inter-sectoral action for population health improvements
Scalable population health solutions
Equitable population health impacts
Finally, IPPH will also reiterate its commitment to early-career investigators by reserving a minimum of five of these planning grants for new investigators who are within the first five years of becoming independent researchers.
With these grants, I'm excited to be trying something new and look forward to seeing how our community can address the broad spectrum of population and public health research.
Best,
Steven
Steven J. Hoffman JD PhD LLD
Scientific Director, CIHR Institute of Population & Public Health
Director, Global Strategy Lab, and
Associate Professor of Law, University of Ottawa
Date modified: