Message from the Scientific Director: New IPPH Starting Investigators Workshop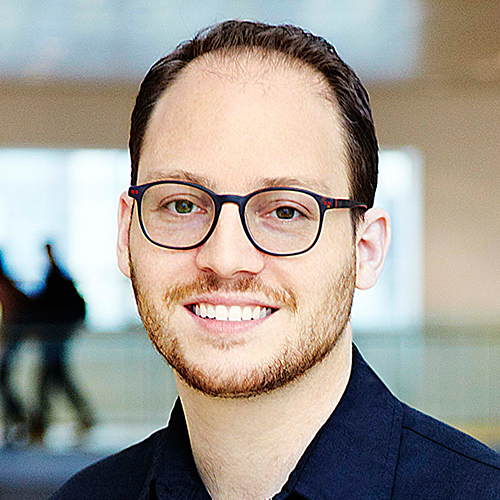 Dear colleagues,
I'm pleased to remind our community that IPPH will be hosting a first ever "Starting Investigators Workshop" in Ottawa this June 2017. This event is geared towards new population and public health (PPH) researchers who have just become (or who are about to become) eligible to apply for CIHR funds for the first time, namely any PPH researcher who will become an Assistant Professor or equivalent in calendar year 2017. Although extremely valuable, many of the existing New Investigator initiatives are geared towards academics that have already navigated that initial first year or two, the years that are often the most challenging. For that reason, we feel that it is important to offer support to investigators right from the very beginning of their academic careers to ensure that they have the information and contacts that they need in order to embark on a successful career. This event is another initiative by IPPH that enforces its commitment to early-career investigators.
The goal of this event would be to introduce starting investigators to CIHR, give training/tips on applying for CIHR grants, provide networking opportunities with more senior academics, make introductions to senior public health policymakers, and hopefully build lasting relationships for all involved. To fund the workshop, we are offering a travel award with applications due January 24th. Successful applicants will receive a workshop invitation and up to $1,500 to cover their travel/hotel costs. This will be a 3-day workshop in Ottawa and we can accommodate around 20-30 starting investigators. Anyone on the job market can apply for the travel award, but they would need to submit proof one month before the workshop of starting a job that makes them eligible for CIHR funding at some point in 2017.
I'm excited to be trying something new and look forward to seeing many of our promising new talent this summer!
Best,
Steven
Steven J. Hoffman JD PhD LLD
Scientific Director, CIHR Institute of Population & Public Health
Director, Global Strategy Lab, and
Associate Professor of Law, University of Ottawa
Date modified: