INMD Connections - January 2017
Inside this Issue:
Back to INMD Home page
---
Message from Philip Sherman, INMD Scientific Director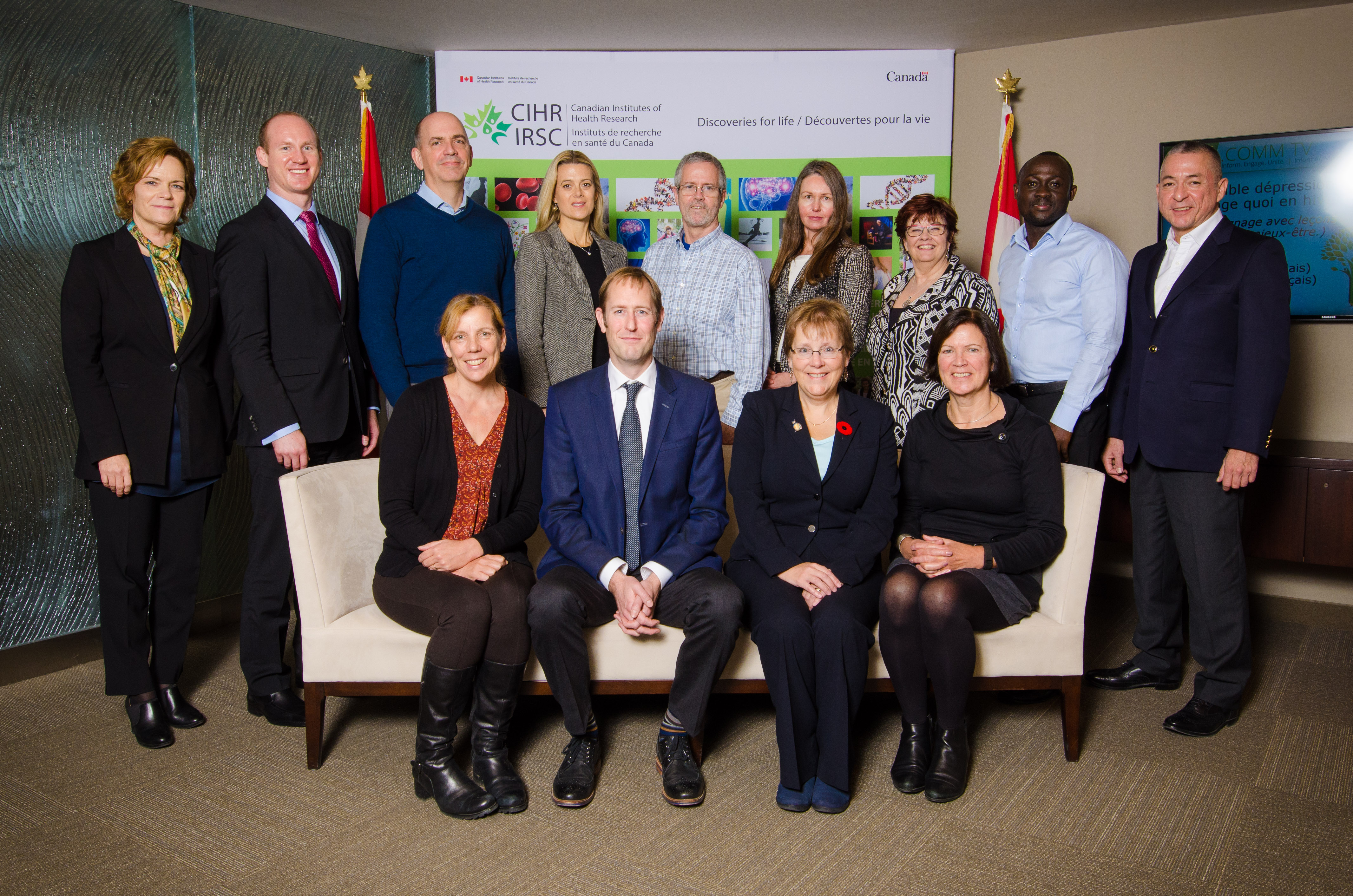 As part of an Institute Modernization process announced in 2014, Governing Council directed CIHR to implement a series of enhancements to ensure that investments in health research have the greatest potential for impact on the health of Canadians. One of the recommendations was to restructure Institute Advisory Boards (IABs) to enhance collaboration across research pillars, disciplines, communities, and sectors. Five new IABs were created to align with strategic research priorities in the CIHR 2014/15 – 2018/19 Roadmap strategic plan.INMD was privileged to host the inaugural meeting of the new IAB on Health Promotion and Prevention, Chaired by David Buckeridge (McGill Univ.), which met November 7-8 in Ottawa.The focus of the inaugural meeting was to orient new IAB members from across Canada and consider the role of the IAB moving forward and to conceptualize a vision for success. A number of Institute Scientific Directors were present at this meeting, to share their perspectives and initiatives. I also was fortunate to attend inaugural meetings of the IABs on Indigenous Peoples' Health and Research Excellence, Policy and Ethics. I wish to thank all of the new IAB members for their willingness to provide their expertise to CIHR, and look forward to working together as this new model evolves.
Wishing you a happy and productive 2017!
Philip M. Sherman, MD, FRCPC
Scientific Director, INMD
---
Research Profile: Environments, Genes and Chronic Disease Programmatic Grant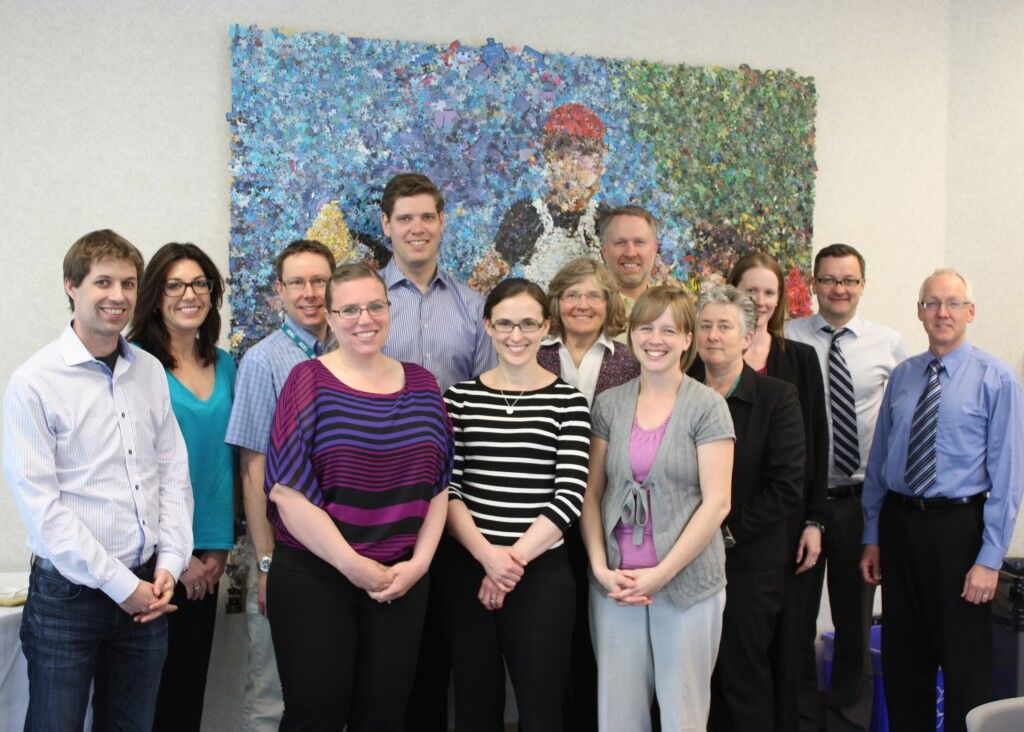 Developmental Origins of Obesity and Obesity-related Complications in Children
Dr. Vernon Dolinsky leads an international team of interdisciplinary researchers investigating the developmental origins of childhood obesity and associated metabolic diseases. The research team unites four cohorts of children and animal model systems to address the hypothesis that diabetes during pregnancy influences the development of obesity and its complications in children. The research team aims to identify differentially methylated regions in the DNA of children of mothers with diabetes during pregnancy, and whether these methylated regions are associated with childhood obesity and/or metabolic complications such as diabetes. In addition, the team aims to mechanistically validate these signatures in metabolic tissues that cannot be routinely sampled in children using rodent models. This study will expand the understanding of the molecular basis underlying the development of childhood obesity and allow the early identification of children most at risk to enable better clinical management and prevent childhood obesity and its associated metabolic diseases.
---
CIHR Planning and Dissemination Grants Funding Results
INMD congratulates the successful applicants who received Planning and Dissemination Grants in the last competition:
---
News Flash
An important milestone for ethics at CIHR has been reached with the release of CIHR's Ethics Performance Measurement Annual Report 2015-2016. For more information, please read the update on the work of the CIHR Standing Committee on Ethics.
2017 Planning and Dissemination Grants - Funding Opportunity
INMD will provide support for planning and dissemination grants that are relevant to its mandate. This includes support for workshops and symposia. The maximum amount for a single award is $20,000. Application deadline: February 28, 2017. For more details, visit ResearchNet.
---
Feedback on the INMD Newsletter
INMD welcomes researchers, partners and other stakeholders to share news stories that relate to areas of our mandate. If you have interesting research results or developments, are organizing a conference or workshop, or wish to report on a past event, we would like to feature them in our newsletter or other communication materials.
Have a comment? Please share it with us! You can also write to subscribe or unsubscribe to our Newsletter. Simply send us an e-mail at: inmd.comms@sickkids.ca.
Date modified: