Hitting the reset button: Canadians with memory conditions invited to participate in ground breaking research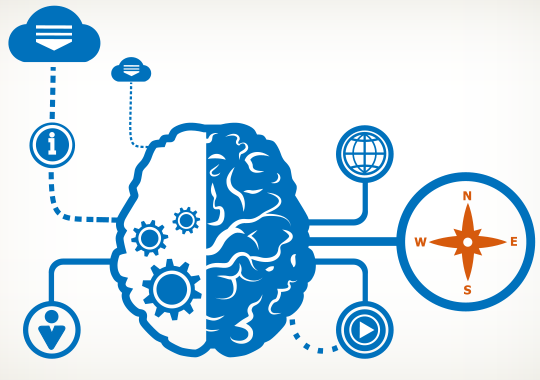 In the largest study of its kind, compass-nd, Canadians are joining forces with researchers to explore new ways to treat dementia
November 17, 2016
As members of the population wave known as Baby Boomers attain "senior citizen" status, researchers are noticing a new phenomenon: age-related declines in mental ability are increasing as the number of Canadians over the age of 65 rises.
This increase in the prevalence of neurodegenerative diseases has spurred the World Health Organization to issue a call to action. In response, Canada made this issue a national research priority.
As part of the Government of Canada's response, the Canadian Institutes of Health Research (CIHR) established a Dementia Research Strategy, with the intent of fostering innovation and collaboration in this field.
The Strategy includes the Canadian Consortium on Neurodegeneration in Aging (CCNA) recently announced signature study, compass-nd. This national research initiative focuses on Alzheimer's Disease and related neurodegenerative disorders.
Supported by an investment of $8.4 million from CIHR and its partners, compass-nd seeks to examine the effects of aging on the brain from a fresh perspective, and as its name suggests, the study signals an important change in course for neurodegenerative disease research.
Through compass-nd, researchers will be shifting away from studying neurodegenerative conditions in their pure form, which rarely occurs in real life. Instead, they will be adopting a more holistic approach, examining what individual neurodegenerative diseases and conditions have in common, as well as what make them unique.
Over the next two years, 1,600 Canadians between 50 and 90 years of age will join forces with researchers across the country to conduct a comprehensive assessment of the many facets of neurodegeneration and dementia.
The study participants will be limited to individuals previously diagnosed with a neurodegenerative disease such as Alzheimer's, dementia, Lewy body, or Parkinson's, or a condition such as mild cognitive impairment or subjective cognitive decline.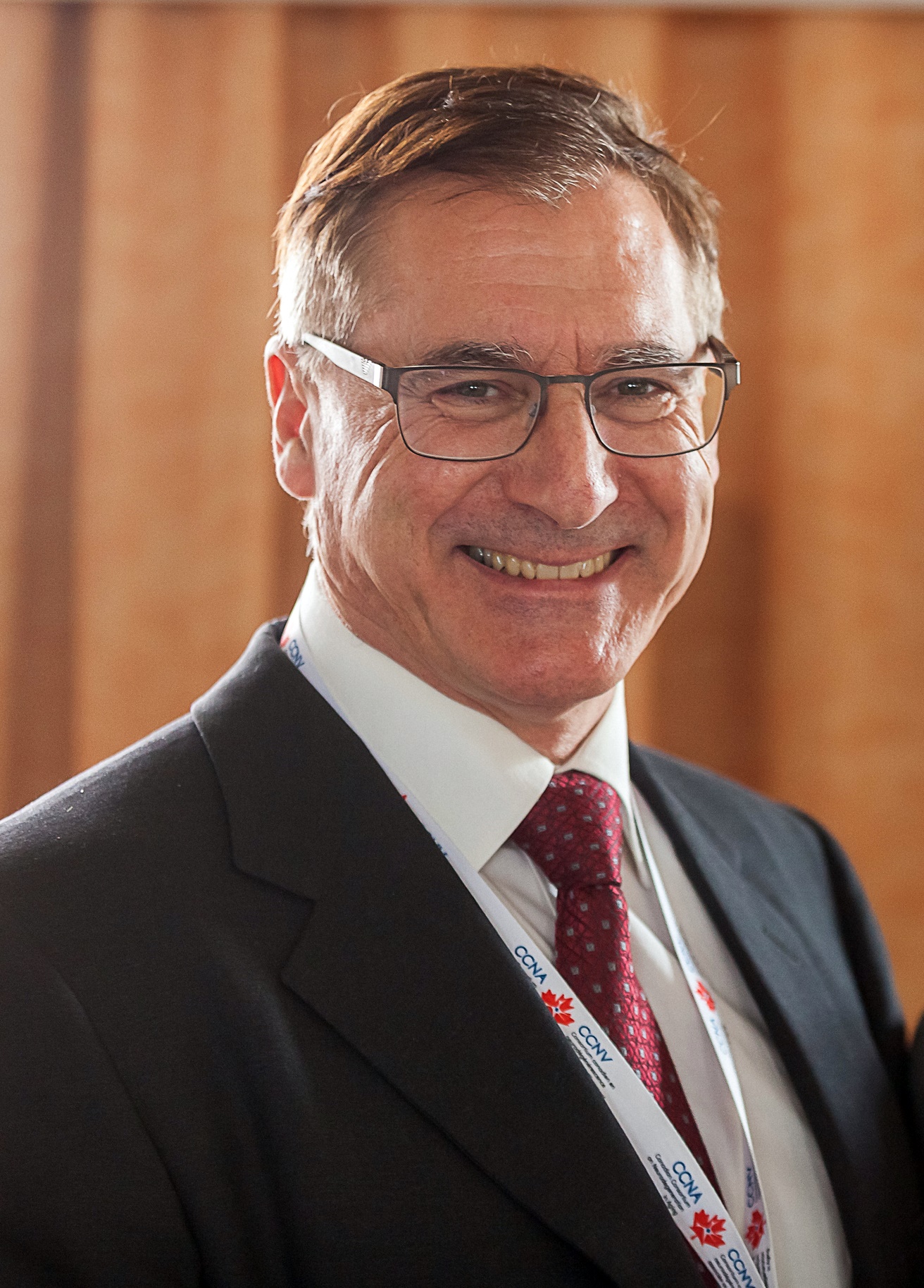 Dr. Howard Chertkow
CCNA Scientific Director
Professor at McGill University and neurologist at the Jewish General Hospital in Montreal
Photo courtesy of CCNA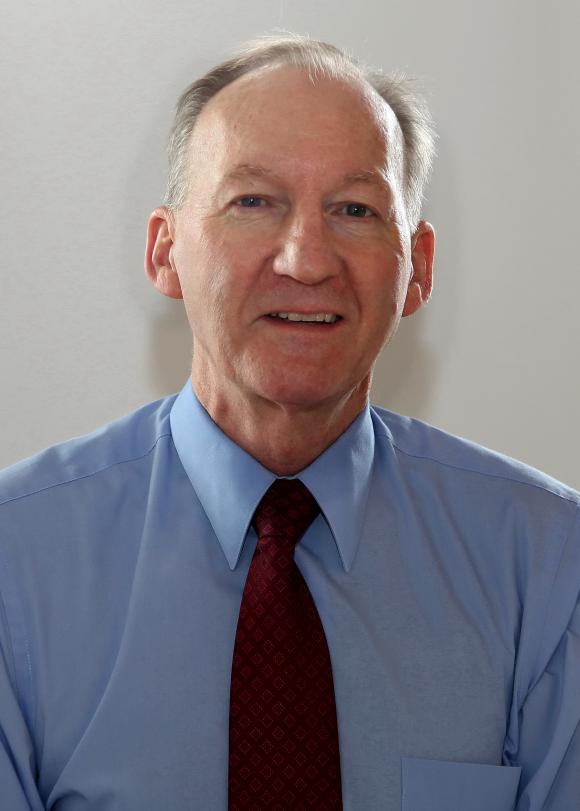 Dr. Michael Borrie
COMPASS-ND Study Director
Geriatrician at St. Joseph's Health Care London
Photo courtesy of CCNA
According to Dr. Michael Borrie, the compass-nd study director and geriatrician at St. Joseph's Health Care London:
"This study is unique compared to other initiatives around the world because it will include people with all forms of dementia, not just Alzheimer's disease, and will give them the opportunity to participate in interventions that may slow or halt the development of symptoms. The benefit of this is that participants do not have to choose between doing something to help themselves and something to help research; they can do both."
Another focus of the compass-nd study is to account for the little understood discrepancies in gender. For instance, men are more likely to develop vascular dementia than women and women are more likely to develop Alzheimer's disease than men are. It is hoped that this study will help researchers determine who is at risk of developing dementia, why gender makes a difference with some conditions and not others, and ways to develop strategies for early detection and personalized treatment responses.
"Our aim is to capture a detailed picture of Canadians living with or at risk for dementia by 'phenotyping' individuals, or collecting information across different dementias and focus areas, such as genetics and brain imaging. We believe this approach will help us to better understand the similarities and differences across all forms of dementia, which will lead to improvements in diagnosis and treatment."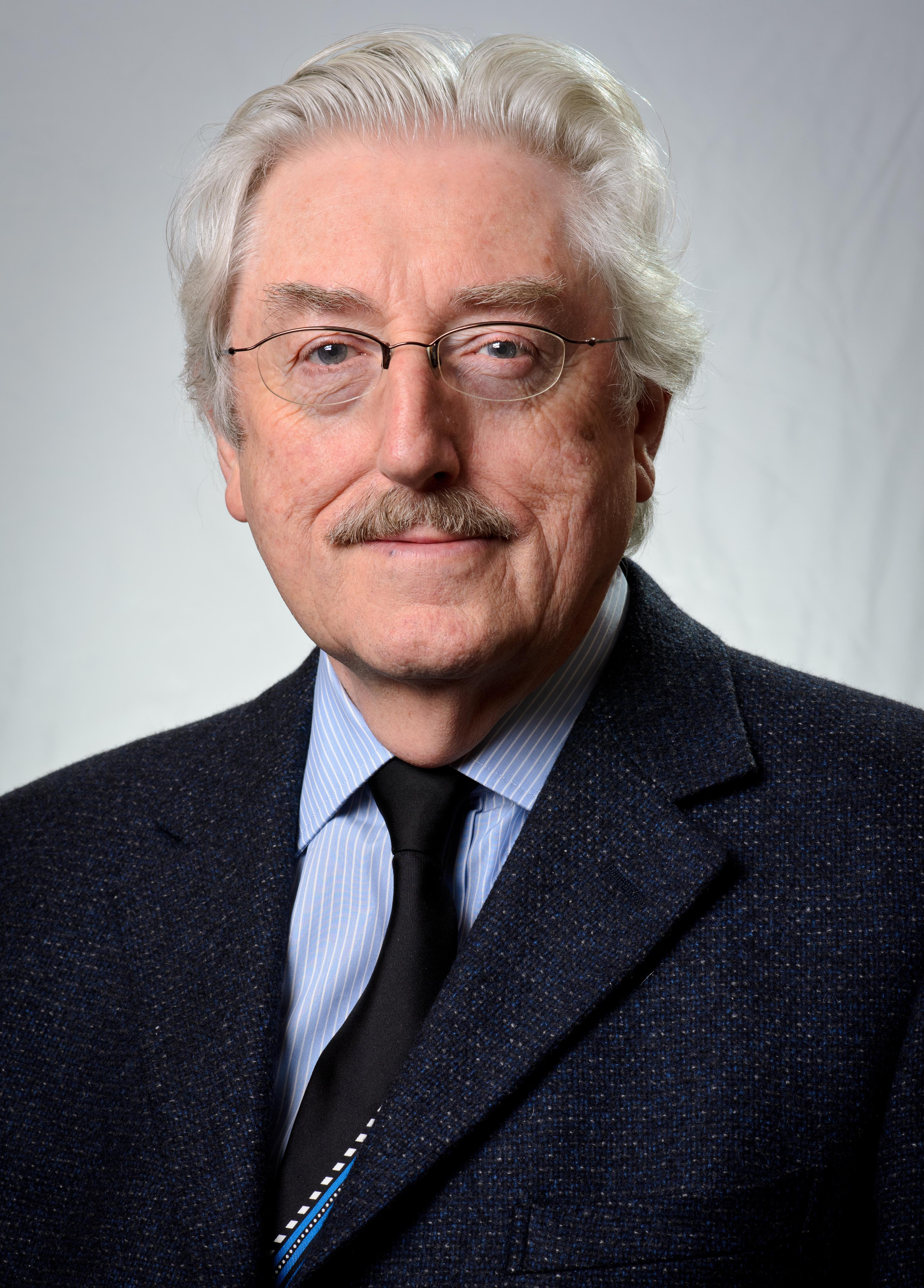 Dr. Anthony Phillips
Scientific Director
CIHR Institute of Neurosciences, Mental Health and Addiction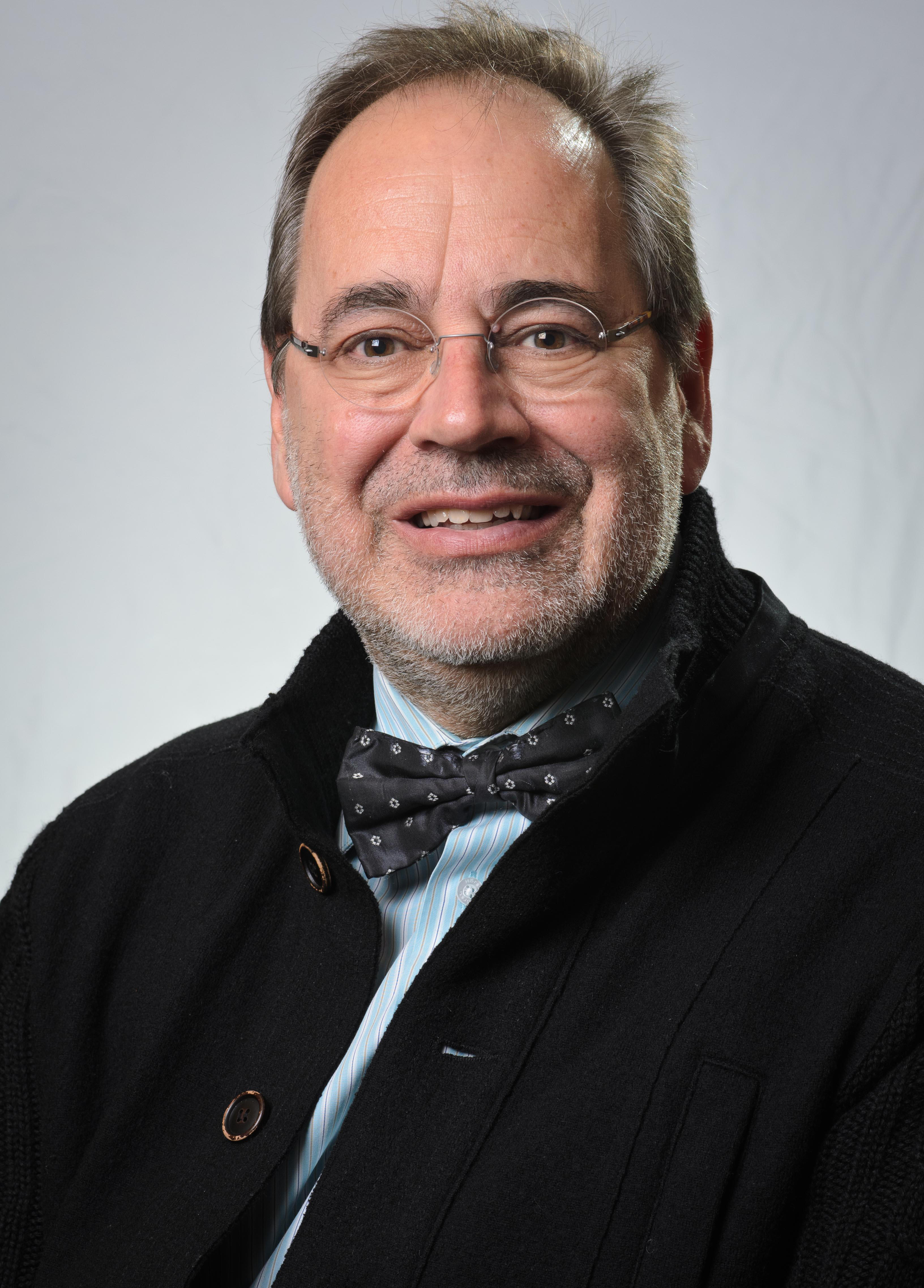 Dr. Yves Joanette
Scientific Director
CIHR Institute of Aging
"The COMPASS-ND study will allow the Canadian Consortium to untangle the complexity of the brain diseases that cause dementia using an innovative "real-world" approach. This "made-in-Canada" perspective makes the COMPASS-ND uniquely positioned to allow major discoveries for the prevention and treatment of the intertwined brain diseases responsible for dementia."
With COMPASS-ND, the CCNA will continue to build on the many productive relationships it has already developed with the global research community.
How will the study be conducted?
A standard set of data (blood, saliva and urine samples) will be collected from study participants and made available to members of the 20 CCNA research teams that are taking part in COMPASS-ND at 30 sites across Canada.
Clinical, neuro-psychological and magnetic resonance imaging data will also be gathered. Willing participants will be given the opportunity to undergo additional procedures such as a lumbar puncture.
Annual check-ins will be conducted and baseline procedures will be repeated two years later.
In a final act of generosity, participants will have the option of posthumously donating their brain to the study.
More information about the study, or how to participate in it
Associated links
Date modified: