Are e-cigarettes safe?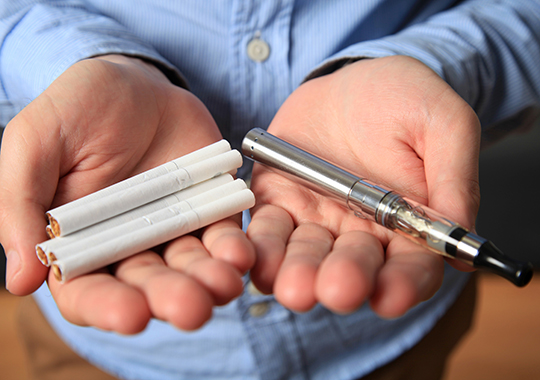 Research aims to snuff out the debate on whether e-cigarettes can be recommended as smoking cessation aids
August 9, 2016
Approximately 44% of the Canadian population is a current or former tobacco cigarette smoker and each day, 100 Canadians die of smoking-related illnesses, including lung diseases, heart and blood vessel complications and various cancers. Source: Health Canada
It's never too late to reap the health benefits of quitting smoking, and many smoking cessation aids are available to help smokers quit their addiction, including e-cigarettes. As a matter of fact, according to the US Centers for Disease Control and Prevention, nearly half of all smokers who want to quit have tried e-cigarettes because their resemblance to cigarettes is believed to make quitting easier. But how safe are they?
Dr. Mark Eisenberg, Professor of Medicine at McGill University and Cardiologist at the Jewish General Hospital in Montreal, received CIHR funding to answer that very question. He recognized a critical research gap: health claims about using e-cigarettes to quit smoking are unsupported by scientific evidence.
We know so little about the health risks of using these devices that the World Health Organization (WHO) stated in a press release it will not endorse e-cigarette use for smoking cessation aid until rigorous evidence demonstrates their safety and efficacy.
"Right now, all we know for certain is that e-cigarettes cause less harm than traditional cigarettes," says Ms. Shauna McGee, Research Assistant in Dr. Eisenberg's lab.
More data is needed
To address a need for evidence, Dr. Eisenberg's team has begun enrolling participants to the first ever Canadian study to examine the safety and efficacy of e-cigarette use for smoking cessation. This trial will involve nearly 500 participants and 13 research facilities, hospitals and smoking cessation clinics from coast-to-coast.
What's unique about this study is that it focuses on the general smoking population and not only on smokers with specific health conditions.
"Most existing e-cigarette research is not comprehensive or generalizable. We're searching for conclusive answers for all smokers who are motivated to quit," explains Ms. Caroline Franck, Research Assistant on Dr. Eisenberg's team.
Participants will be randomly assigned to one of three groups (e-cigarettes with nicotine paired with counselling, e-cigarettes without nicotine paired with counselling, or counselling only) and take part in a 12-week treatment period followed by a series of in-person and phone follow-ups to assess how participants fare in the long-term.
Researchers on the team predict that, after the trial, about 50% of participants will go on to purchase their own e-cigarette to help them with smoking cessation. Those who do may have a higher success rate of quitting smoking than those who use other aids, such as nicotine patches and gums.
The trial is anticipated to be completed within five years. "This research should confirm whether e-cigarettes work for smoking cessation at all," says Ms. Franck. "The next step will be to compare them to other nicotine replacement therapies, such as the nicotine patch, and determine exactly how effective they are across different populations."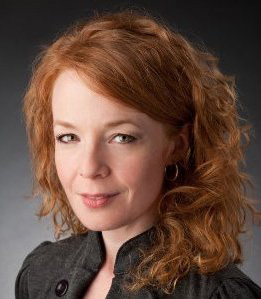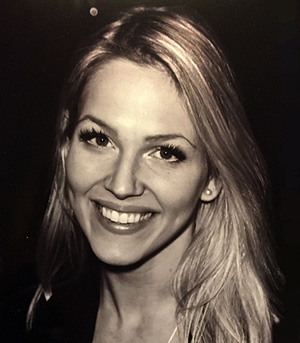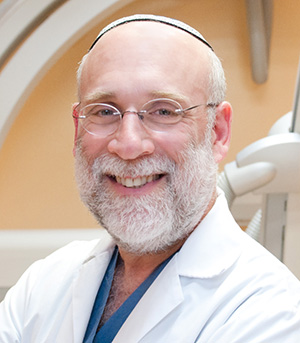 Looking forward
The results of their research could have significant impacts. If this study confirms that e-cigarettes are safe and effective for smoking cessation, they can be standardized and recommended by physicians to patients who are trying to quit. And once the chemical make-up of e-cigarettes is standardized, they will be safer, more reliable and easier to study.
But until then, the bottom line is, e-cigarettes are currently unproven as smoking cessation aids, especially in the long-term. Although they are safer than traditional cigarettes, e-cigarettes are not harmless.
There is enormous room for exploration in this largely unexplored area of research, and many years of new discoveries await Dr. Eisenberg's team.
Associated links
Date modified: