Family matters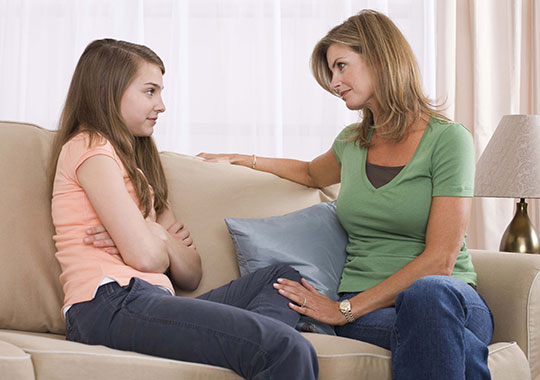 Helping parents and youth understand mental health
May 5, 2016
Did you know that 70% of mental illnesses start before age 25? Did you know that 1 in 5 youth will experience a mental illness in their lifetime? When a young person or a parent has a mental illness, it can be a challenge for other family members to understand what's happening and what they can do to support their loved one.
That's where the team behind TeenMentalHealth.Org is making a difference. Led by Dr. Stan Kutcher, a CIHR-supported researcher and one of Canada's leading experts on youth mental health, the team has created, The Family Pack, a unique collection of materials that provide information to youth on how to support themselves and family members in better understanding mental disorders.
The pack includes materials designed for youth living with a mental disorder, youth living with a friend, parent or sibling with a mental disorder, and information on improving the parent-teenager relationship. It is available for download free of charge.
"My hope is that these resources help families better understand mental health and mental illness, reduce stigma against mental illness, and encourage help-seeking behaviors," says Dr. Kutcher.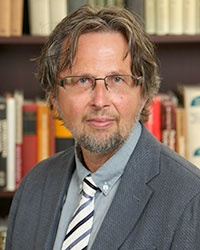 Dr. Stan Kutcher
Photo courtesy of Kate Elliot
The team has distributed the materials to schools, mental health clinics, and other locations across Nova Scotia. These resources are useful references for teachers and health care providers. These professionals can also share them with their students and patients who may benefit from reading them.
"To have these evidence-based, well researched resources available free of charge for our youth and families is incredible," says Judy Elliot, a mental health advocate in Nova Scotia. "The benefits and guidance they provide is invaluable."
"The opportunity to access resources online makes them accessible to everyone – most importantly in regions where mental health supports may be limited," continues Elliot. "I believe that having these resources available to our families can also reduce stigma through understanding and awareness."
Dr. Kutcher is the Sun Life Financial Chair in Adolescent Mental Health and Director of the World Health Organization Collaborating Centre in Mental Health Policy and Training at Dalhousie University and IWK Health Centre.
Story courtesy of Kate Elliot, Communications Coordinator, Sun Life Financial Chair in Adolescent Mental Health, Dalhousie University and IWK Health Centre
Associated links
Date modified: