Investing in bariatric care research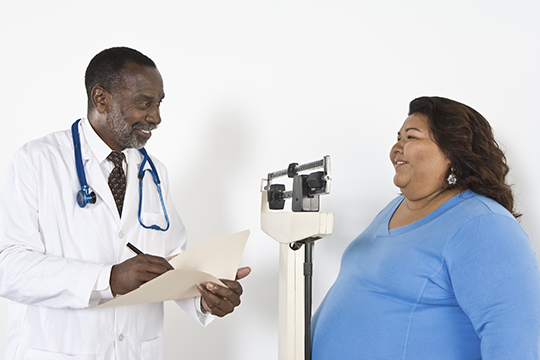 New options for Canadians living with obesity
October 8, 2015
In this podcast, Dr. Philip Sherman, Scientific Director of the Institute of Nutrition, Metabolism and Diabetes (INMD), discusses a $4.5 million CIHR-funded research project that directly responds to requests for help from patients living with obesity.
Advancing our knowledge through research is considered key to controlling obesity and minimizing negative health effects. This innovative strategy will see the development of a broad spectrum of bariatric care, including, but not limited to, surgery. It will raise awareness among both doctors and patients regarding the many options currently available to them so that they may design an individualized, multi-faceted bariatric patient care program that generates results.
Audio interview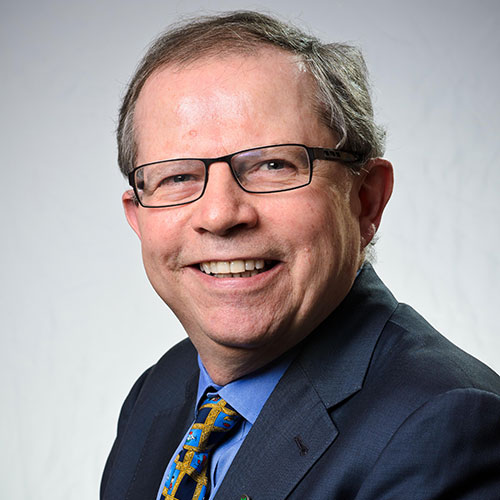 Dr. Philip M. Sherman
Scientific Director, INMD
Transcript
David: This is David Coulombe for CIHR News. Obesity affects thousands of Canadians. It also increases the risk of chronic diseases like diabetes type 2, hypertension and cardiovascular diseases. CIHR, with the help of some partners, has invested 4.5 million dollars to improve the quality of bariatric care in Canada. My guest today is Dr. Phil Sherman. He's CIHR's Scientific Director for the Institute of Nutrition, Metabolism and Diabetes.
Dr. Sherman, thanks for joining us.
Sherman: You're welcome. Happy to be here.
David: Dr. Sherman, so obesity is really a big problem in Canada.
Sherman: Yes, indeed it is, and growing as a problem in Canada.
David: Let's talk about bariatric care. What is it exactly?
Sherman: So bariatric care is not a single thing. It's a spectrum of options to help manage patients of all ages from childhood, teenage, adult, the elderly… to manage their obesity. So this could be lifestyle interventions, medical therapies, and included is operations, bariatric surgery.
David: So it's not only surgery, it's a lot of different aspects.
Sherman: Yes, it's the spectrum of options available to the healthcare provider to help patients with obesity.
David: So let's talk about the project – the outcome of the research project that was announced by CIHR. What are your expectations?
Sherman: Right. Well, CIHR funds a lot of research on the prevention of obesity and maintaining healthy body weights. This announcement is at the request of patients to focus on interventions for people who already have obesity and its complications, to intervene to make their quality of life better. And the research projects that we're funding, that go from coast to coast in this country, are to direct therapies on the bariatric medical care and on the bariatric surgical care so we understand better how they work and how we can use them most appropriately for patients of all ages.
David: If we compare Canada to other countries, Dr. Sherman, how are we in terms of obesity rates?
Sherman: Well it's a good news-bad news story. We're not the worst: there are other countries who have higher rates of obesity than we do. But it certainly is on the rise here. The complications of obesity including diabetes, type 2 diabetes in children that I didn't see when I first went to medical school… is definitely on the rise. And it is an issue in vulnerable and specific populations in Canada. So it's not a problem that we can ignore. It's not going to go away. We need to have better interventions for the prevention and the management of obesity.
David: So let's talk about where you see our fight in Canada against obesity let's say in 10 or 15 years. Do you have any hopes?
Sherman: I have great hope. Advancing knowledge in the field through research being conducted with the researchers that we're supporting here in Canada… will advance knowledge. The one thing about Canadian researchers, we're known around the world for doing excellent obesity research that has an impact for patients. And we will advance this knowledge over the next 10 years by the support provided by the Canadian government.
David: Thank you Dr. Sherman.
Sherman: Merci beaucoup.
Date modified: