Health Research Rapid Response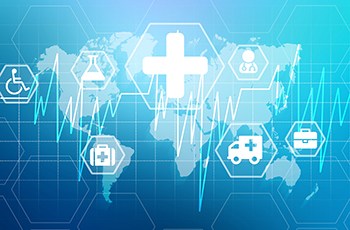 To ensure that Canada is adequately prepared to respond to urgent health research threats in a timely and coordinated manner, CIHR received support for an Emerging Health Threats Research Fund. The fund supports a series of complementary research activities by issuing research grants to Canadian researchers in order to mitigate or prevent the harm posed by potential or emerging health threats. The Emerging Health Research Fund is intended to build the Canadian health research landscape's capacity to identify an emerging threat well in advance and have the appropriate infrastructure in place to meet the threat quickly and effectively. This is achieved through directing timely research grants towards the appropriate researchers in Canada.
CIHR is investing $5M per year to support the advancement of health research and scientific discoveries through an Emerging Health Threats Research Fund. The fund focuses on emerging health research needs, as directed by the CIHR's Science Council.
Learn More
Date modified: