Tuberculosis: Facts and research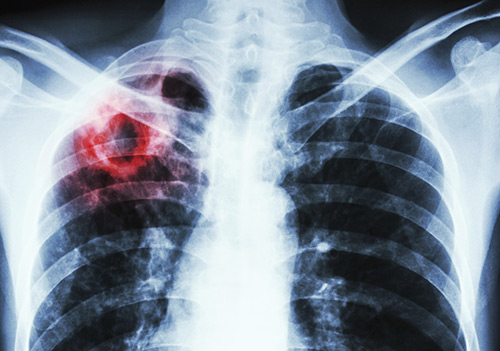 For most Canadians, the risk of developing tuberculosis (TB) is low. Still in 2012, there were 1,686 diagnosed TB cases across Canada.
If not treated, each person with active TB infects, on average, 10 to 15 others.
Tuberculosis (TB) is a contagious disease. Its bacteria can get into the air when someone with an active case coughs, sneezes, sings, or to a lesser extent, talks. Should you breathe these TB germs your immune system may weaken – and you could cause others to get ill.1 Rates for this disease are significantly lower in Canada than in other parts of the world. But, in 2013, more than 1,600 cases were diagnosed in this country.
Thankfully, TB is both preventable and treatable.
Research Profiles
The profiles below highlight some of the most promising CIHR-funded research on tuberculosis.
Did you know?
Resources
Date modified: