Café Scientifique – Hidden chemicals in household products: Balancing benefits with risks to you and your children
Join the discussion!
Monday, May 12, 2015 - 6:30 PM
Café des Beaux-Arts
1384 Sherbrooke Street West
Montreal, QC
Café Scientifique is where you can learn about the latest ideas and issues in science and technology in an informal setting. It's not a lecture! It's a place for group discussion and audience involvement is the most important ingredient.
The discussion will focus on the health risks of plasticizers and brominated flame retardants and the concerns they raise based on two multidisciplinary research projects supported by the Canadian Institutes of Health Research (CIHR). The event is open to the public and no previous scientific knowledge is required to participate.
Presentations will be in English and in French. Moderator: Jacquie Rourke, journalist and video producer.
For more information, please contact Veronica.Atehortua@muhc.mcgill.ca.
These studies were sponsored by the Institute of Human Development, Child and Youth Health (CIHR-IHDCYH).
Featured speakers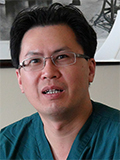 Peter Chan, MD
Urologist and Director of Male Reproductive Medicine, Royal Victoria Hospital
Associate Professor, McGill University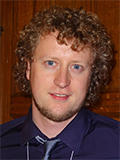 Hanno Erythropel
PhD Trainee, Chemical Engineering
McGill University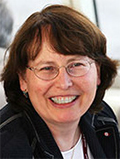 Barbara Hales, PHD
James McGill Professor
Pharmacology & Therapeutics
McGill University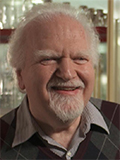 Bernard Robaire, PHD
James McGill Professor
Pharmacology & Therapeutics
McGill University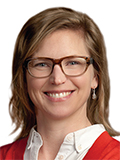 Dayna Scott, LLB, PhD
Associate Professor of Law, York University's Osgoode Hall Law School and the Faculty of environmental Studies
Facts
The World Health Organization has estimated that environmental factors are responsible for ~13% of the disease burden in Canada. Two of the factors that are of major concern, flame retardants and phthalates, are used in many household items (foam furniture, appliances, cosmetics, plastics) and are released into the air, water and food we consume on a daily basis. For the past 40 years, Canadians have been exposed to these contaminants throughout life, beginning during early fetal stages. Recent evidence suggests that these environmental chemicals may have harmful effects on our reproductive health by acting as "endocrine disruptors".
Useful links
Date modified: