CIHR remembers Dr. Donald Low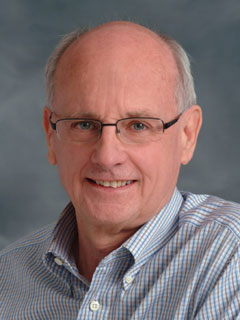 The Canadian Institutes of Health Research wishes to express their condolences on the passing of Dr. Donald Low, who sadly passed away on September 19, 2013.
Dr. Low completed his undergraduate training and postgraduate training in medicine and infectious diseases at the University of Manitoba and his training in medical microbiology at the University of Toronto. He was a fellow of the Royal College of Physicians and Surgeons of Canada and a Fellow of the American Academy of Microbiology.
His research interests were in the area of epidemiology and antibiotic resistance in community and hospital pathogens. An internationally-recognized infectious diseases expert, Dr. Low provided his leadership and expertise during the 2003 SARS crisis. He became a recognized face to all Canadians and a respected leader in the area of public health. Dr. Low published more than 170 papers in peer-reviewed journals and has served as council for several organizations, including the CIHR.
On behalf of Canada's health research community, we offer Dr. Low's family our deepest condolences.
Date modified: