Autism Matters – to Everyone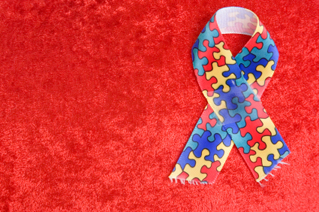 Autism Spectrum Disorders (ASD) are a complex group of conditions that affect many Canadians as well as their families, friends and caregivers. Those who live with autism often have difficulty with social interactions and verbal and nonverbal communication, but they can also have extraordinary abilities.
Although there is strong evidence that genetics play a role in autism, the cause or causes remain largely unknown. The research community is seeking a better understanding of autism through innovative research as well as clinical solutions, including early diagnosis and behavioural therapy, to provide better long term health outcomes. As the search for new treatments continues, it is essential that we find ways to better integrate these children, youth and adults into all spheres of society (schools, workplace, sports, etc.) and improve their access to health care.
CIHR has invested $44 million from 2000 to 2012 in autism research. Just recently, CIHR and its partners launched the first Canadian Chair in Autism Spectrum Disorders Treatment and Care Research, which will aim to improve health outcomes in Canadians with autism across the lifespan.
In light of World Autism Awareness Day on April 2, CIHR is proud to present you with the latest health research on this subject.
Dr. Anthony Phillips
Scientific Director
CIHR Institute of Neurosciences, Mental Health and Addiction
Take a closer look at evidence from autism research: a list of Cochrane Reviews
Discover organizations working on autism and read real-life stories of people living with autism.
Date modified: