Featured research
In 2013-14, CIHR invested approximately $37.8 million in research on Alzheimer's disease and other neurodegenerative diseases causing dementia.
CIHR is pleased to highlight the research related to dementia that has been conducted by several of its funded researchers. Learn more about how the results from these projects directly contribute to improved health and health care for Canadians.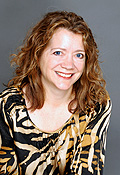 Dr. Sylvie Belleville
Weighing the Vascular Burden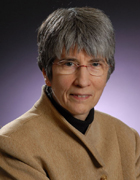 Dr. Sandra Black
Picturing dementia

Dr. Francine Ducharme
Ms. Julie Foley
Dr. Janice Keefe
A new normal: Caring for people with dementia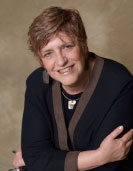 Dr. Carol Greenwood
Food for Thought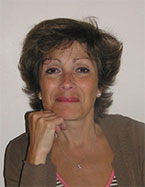 Dr. Edith Hamel
Vascular pathology in Alzheimer's disease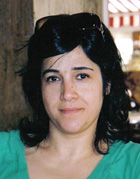 Dr. Lili-Naz Hazrati
Slow and steady wins the race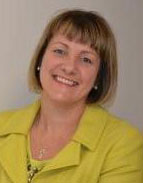 Dr. Janice Keefe
C.A.R.E. for Caregivers: An Innovative Psychosocial Tool Assesses the Needs of Caregivers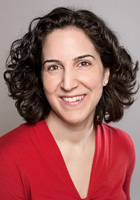 Dr. Pia Kontos
5 tips – Caring for a relative with Alzheimer's
Recognizing the person beneath the dementia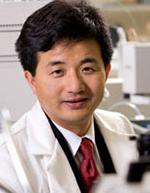 Dr. Liang Li
Saliva Provides Clues to Identify Mild Cognitive Impairment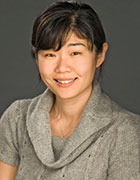 Dr. Teresa Liu-Ambrose
Breaking Down Resistance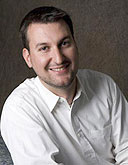 Dr. Alex Mihailidis
Artificial Intelligence Gives Real Hope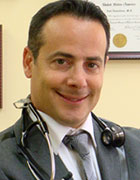 Dr. Ziad Nasreddine
No Time to Waste: Detecting the Early Signs of Dementia

Dr. Serge Rivest
In Search of a Vaccine for Alzheimer's Disease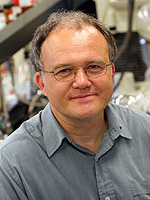 Dr. Donald Weaver
Saying "au revoir" to "diagnose and adios"
Date modified: