CIHR Institute of Aging Summer Program in Aging
eHealth: Technology and Innovation supporting the health of older adults
May 28-June 1, 2018
Harrison Hot Springs, British Columbia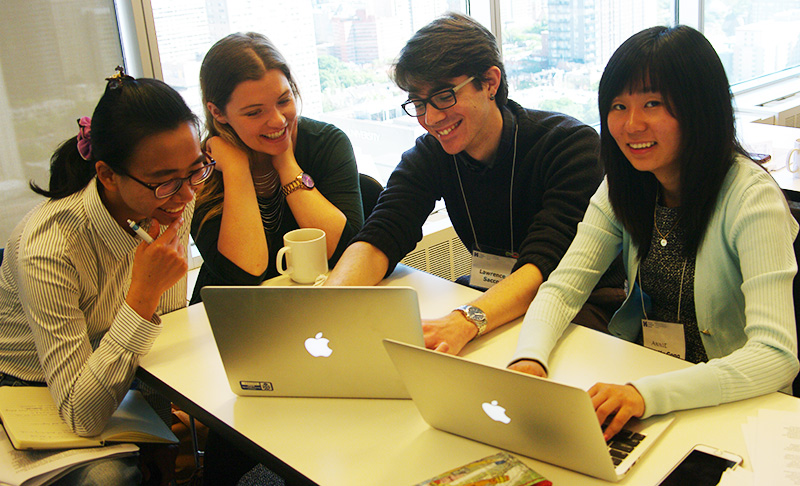 The CIHR Institute of Aging is collaborating with Simon Fraser University's STAR Institute to offer the 2018 CIHR Institute of Aging Summer Program in Aging.
This unique, interactive training program will run from May 28 to June 1, 2018 and will be held in Harrison Hot Springs, BC. Graduate students and post-doctoral fellows working in, or interested in learning about, research related to the area of ehealth and aging are encouraged to apply.
Trainees will have the opportunity to participate in advanced training that crosses disciplines and brings together trainees, researchers, and members of the public and private sector from Canada and abroad.
Networking opportunities will be offered throughout the week and will feature internationally renowned guest speakers.
The funding opportunity for the program will be launched in January 2018.
Date modified: